Caribbean Catering in Etobicoke
Indars Roti And Doubles offers Caribbean and West Indian catering services throughout Etobicoke and the Greater Toronto Area.
Caribbean Catering
Treat your guests to our local Caribbean meals. Whether you are hosting a birthday or wedding party, we offer catering services for events of all sizes.
The servings at Indars Roti And Doubles are available in both small and large portions, always at affordable prices. You can rest assured that all our dishes are halal.
We cater to events of all sizes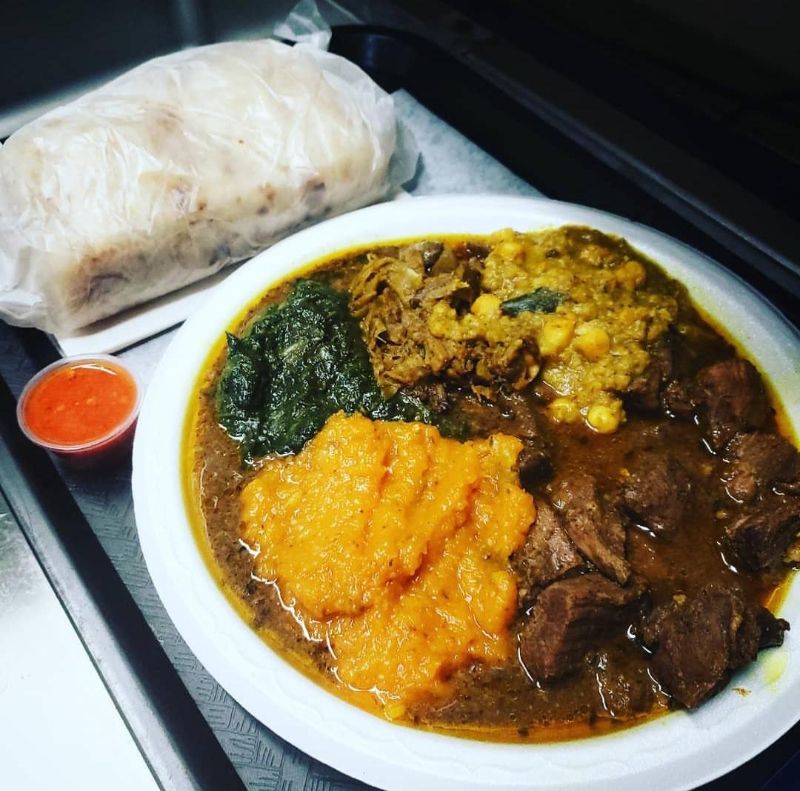 Caribbean Restaurant
West Indian Restaurant
Caribbean Catering
West Indian Catering
Keyword5
40+ years of experience
Authentic West Indian flavors
Vegetarian options
Catering services available
Etobicoke
Toronto
Mississauga
Caribbean Catering
Indars Roti And Doubles offers a variety of vegetarian West Indian dishes, including:
Veggie platter
Baigan choka
Tomato choka
Channa and aloo
Pumpkin
Bodi (Bora)
Spinach (Bagee)
Okro
Curry mango (mild)
Fried aloo
Same and aloo
Chatigne (Katahar)
Vegetarian meals are available in our menu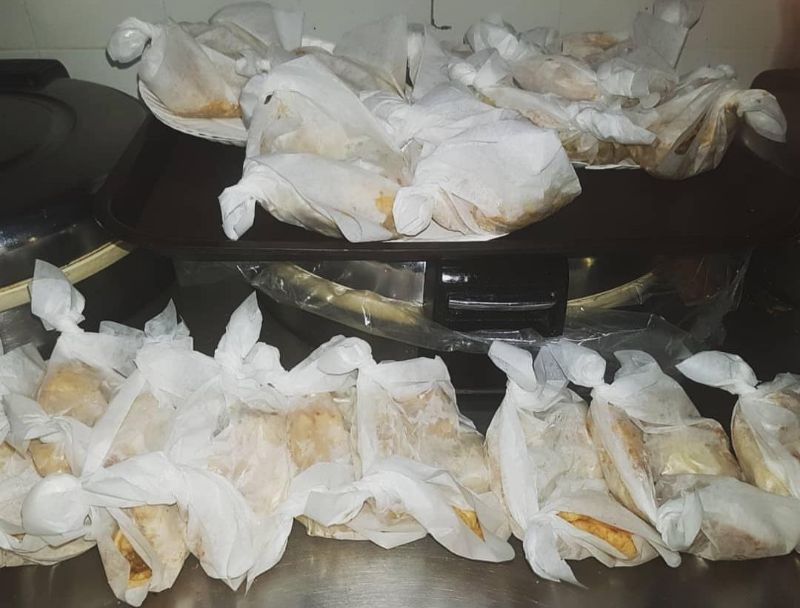 Get in touch to discuss your catering needs.
Contact us today to take your taste buds on a tour across the Caribbean. We guarantee that your first visit won't be your last.