Caribbean Restaurant in Etobicoke
Indars Roti And Doubles is a Caribbean restaurant based in Etobicoke. We serve a variety of West Indian dishes including roti, doubles, pies, etc.
Caribbean Cuisine
Caribbean cuisine is renowned for its aromatic and delicious curries and stews.
Book a table at Indars Roti And Doubles for your breakfast, lunch or dinner and let us treat you to delicious treats.
Our meals carry an exotic blend of authentic Caribbean and West Indian spices. You can be sure that our food will leave you craving for more!
An exotic blend of authentic Caribbean and West Indian spices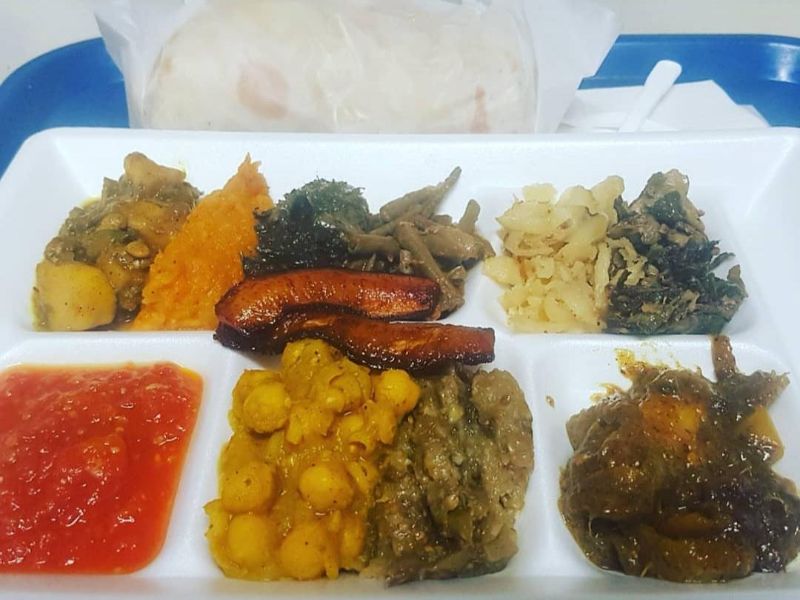 Caribbean Restaurant
West Indian Restaurant
Caribbean Catering
West Indian Catering
Keyword5
40+ years of experience
Authentic West Indian flavors
Vegetarian options
Catering services available
Etobicoke
Toronto
Mississauga
Special Lunch Deals
Indars Roti And Doubles strives to make your dining experience memorable and exceptional.
We offer daily lunch specials for $7.99, from 11 a.m to 2 p.m. We serve roti or rice, accompanied with or without chicken. Enjoy FREE doubles and pop alongside your meal.
Reserve a table today or call us for your catering needs.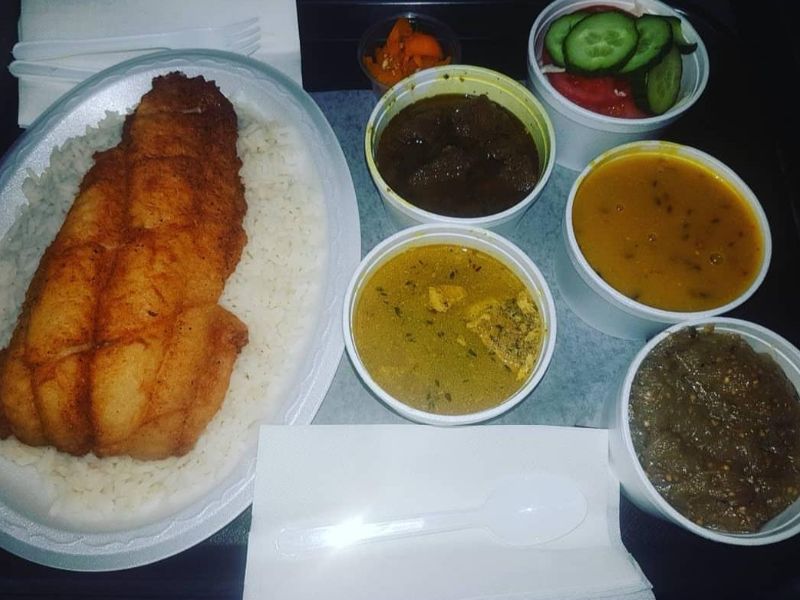 We cater to the preferences of every palate.
Contact us today to take your taste buds on a tour across the Caribbean. We guarantee that your first visit won't be your last.