Roti and Doubles in Etobicoke
Head over to Indars Roti And Doubles if you are looking to enjoy some truly exotic Caribbean roti and doubles. Our restaurant is located in Etobicoke.
Rotis
Are you craving roti and curries from Trinidad? Indars Roti And Doubles brings the authentic flavours of Trinidad and Tobago to Toronto.
Our tasty curries and stews are accompanied with your choice of soft and perfectly cooked flatbreads, such as dhalpuri, paratha or sada roti. Alternatively, you can opt for our steamed, fragrant rice.
Flavours of Trinidad and Tobago in Toronto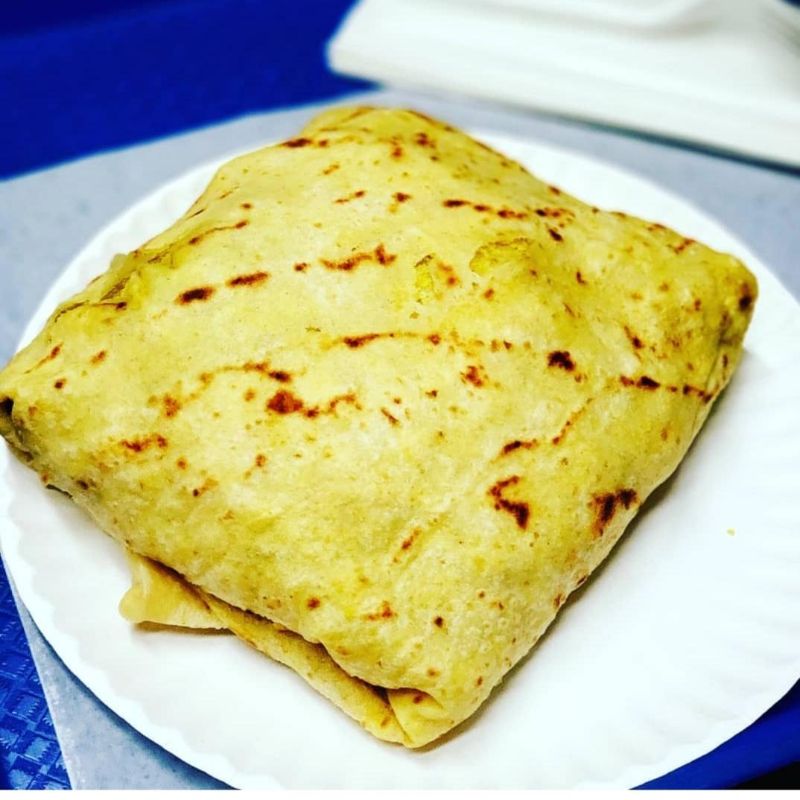 Caribbean Restaurant
West Indian Restaurant
Caribbean Catering
West Indian Catering
Keyword5
40+ years of experience
Authentic West Indian flavors
Vegetarian options
Catering services available
Etobicoke
Toronto
Mississauga
Doubles
Made with two flat fried baras and filled with curry, doubles is a famous delicacy in Trinidad. We offer special lunch deals on weekdays for only $7.99, from 11 a.m. to 2 p.m.
Dive into our roti, with or without chicken, and enjoy free doubles and pop.Drop by our restaurant to enjoy the local tastes of Trinidad's cuisine.
Enjoy our special lunch deals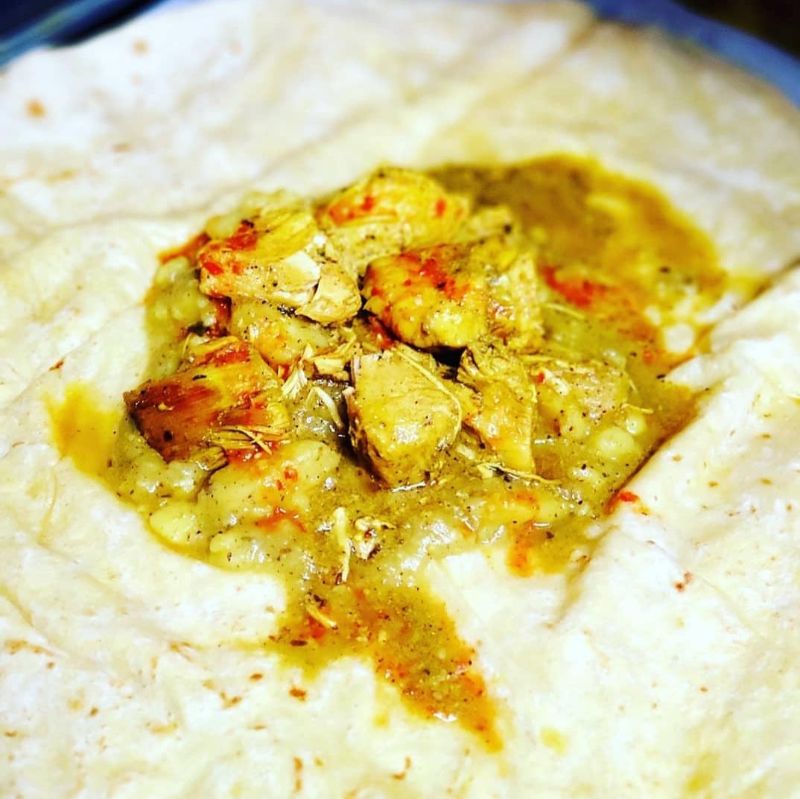 The essence of Caribbean cuisine lies in its rich flavours.
Contact us today to take your taste buds on a tour across the Caribbean. We guarantee that your first visit won't be your last.