West Indian Catering in Etobicoke
Indars Roti And Doubles provides West Indian and Caribbean catering services across Etobicoke and the Greater Toronto Area.
Catering Services
If you are looking to order exotic West Indian and Caribbean delicacies for your next event, you've come to the right place!
Indars Roti And Doubles prepares a variety of tasty meals for all types of catering functions.
Our chefs take your guests' preferences into consideration while preparing every order.
A real feast for your event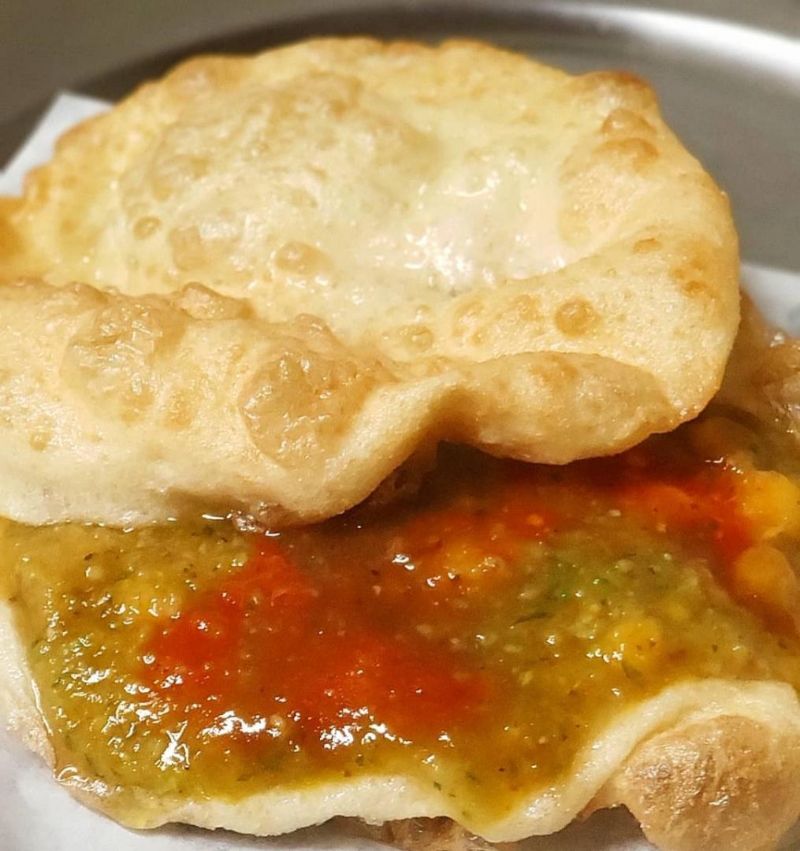 Caribbean Restaurant
West Indian Restaurant
Caribbean Catering
West Indian Catering
Keyword5
40+ years of experience
Authentic West Indian flavors
Vegetarian options
Catering services available
Etobicoke
Toronto
Mississauga
Traditional West Indian Fare
The West Indian curries that our chefs concoct combine essential and flavourful ingredients from Trinidad and Tobago. Our stews and curries are accompanied with your choice of roti, parathas, dhalpuri or rice.
The menu at Indars Roti And Doubles also feature several vegetarian meal options. Call us for your catering needs throughout the Greater Toronto Area.
Vegetarian dishes available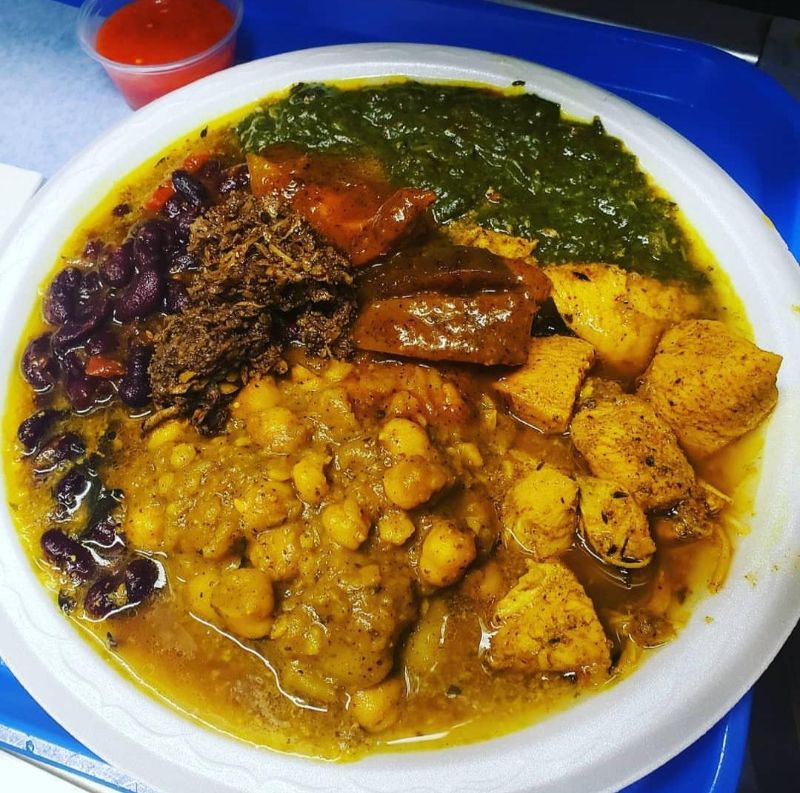 All of our dishes are halal.
Contact us today to take your taste buds on a tour across the Caribbean. We guarantee that your first visit won't be your last.