Caribbean Restaurant in Etobicoke
Tasty Food and Excellent Customer Service
Welcome to Indars Roti And Doubles.
Established over 40 years ago, we began as a roti and doubles restaurant in Trinidad. Today, we bring the best West Indian delicacies to Etobicoke.
West Indian and Caribbean Meals
At Indars Roti And Doubles, we serve a variety of authentic West Indian and Caribbean dishes. Our chefs use aromatic spices and fresh veggies to recreate the rich flavors of traditional meals from Trinidad and Tobago.
Our tasty food and excellent customer service is what differentiates us from our competitors and keeps our customers coming back again and again.
We make your dining experience memorable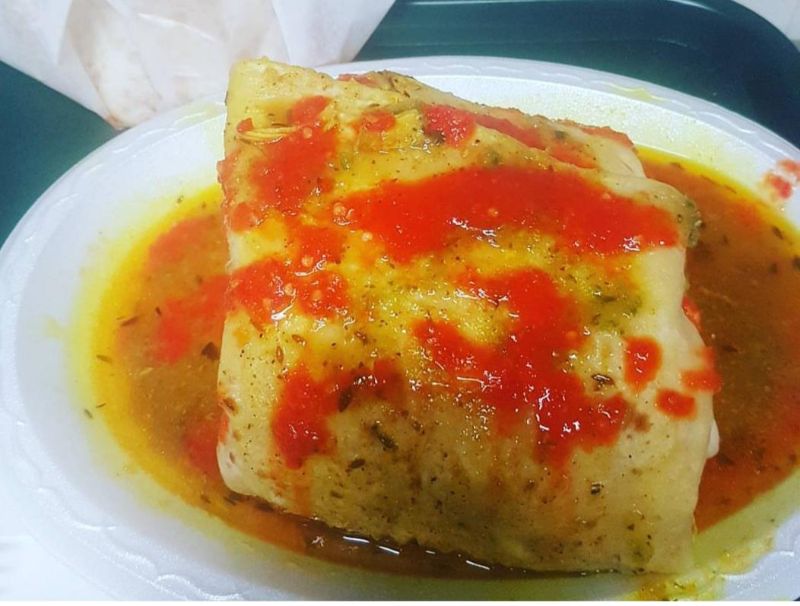 All our dishes are halal.
Catering Service
Indars Roti And Doubles offers catering services for all occasions and functions. Our menu features several meal options (including a vegetarian section) to cater to the preferences of each one of your guests.
All of our curries and stews are accompanied with your choice of roti or rice.Get in touch to discuss your catering needs or drop by our restaurant to enjoy our local dishes.
We treat your guests as if they were our own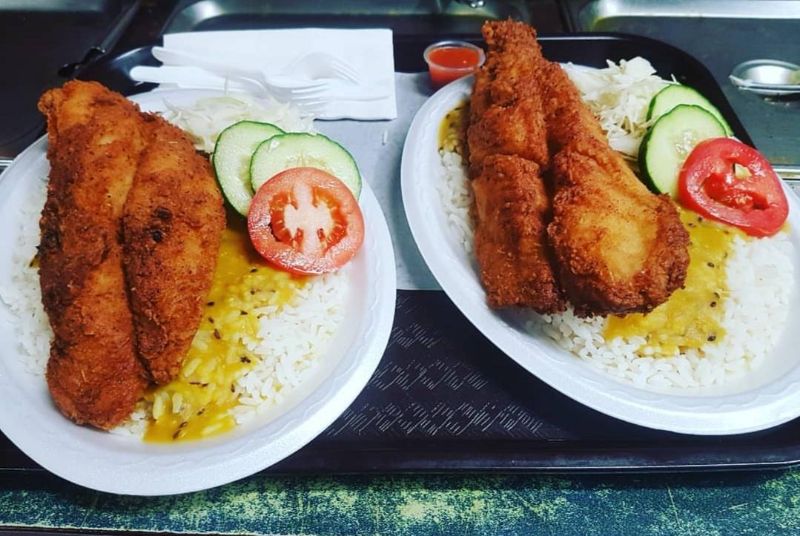 Why Choose Us?
Our dishes are steeped in tradition and wholesomeness!
Authentic West Indian flavors
We use the freshest ingredients and traditional cooking methods to serve you delicious meals.
We cater to all tastes and all dietary requirements.
Catering services available
Delight your guests with a traditional taste of the tropics!
Your taste buds are in for a treat!
Contact us today to take your taste buds on a tour across the Caribbean. We guarantee that your first visit won't be your last.