West Indian Restaurant in Etobicoke
Located in Etobicoke, Indars Roti And Doubles is a West Indian Restaurant. We specialize in roti and doubles.
West Indian Meals
Head over to our restaurant to satisfy your cravings for delectable West Indian meals. At Indars Roti And Doubles, we serve a variety of dishes that carry unique and authentic flavours of the Caribbean.
Our menu features a variety of options, including a vegetarian section.You can be sure to find something you'll love at our restaurant.
We bring the vibrant cuisine of the Caribbean to Toronto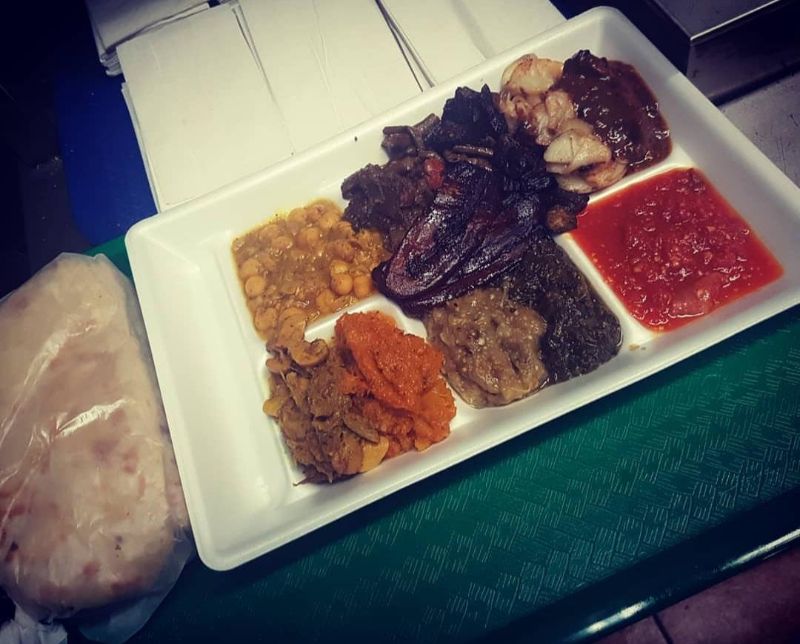 Caribbean Restaurant
West Indian Restaurant
Caribbean Catering
West Indian Catering
Keyword5
40+ years of experience
Authentic West Indian flavors
Vegetarian options
Catering services available
Etobicoke
Toronto
Mississauga
Regional Dishes
Indars Roti And Doubles serves breakfast, lunch and dinner.
We boast a wide selection of dishes, including roti and doubles, veggie platters, pelau, pachownie, tomato choka, fish curry, and many more.
Join us for special deals on Tuesdays, priced at only $3.10! We serve goat, shrimp, chicken and veggies, accompanied with your choice of rice or roti.
Join us for our daily and weekly lunch specials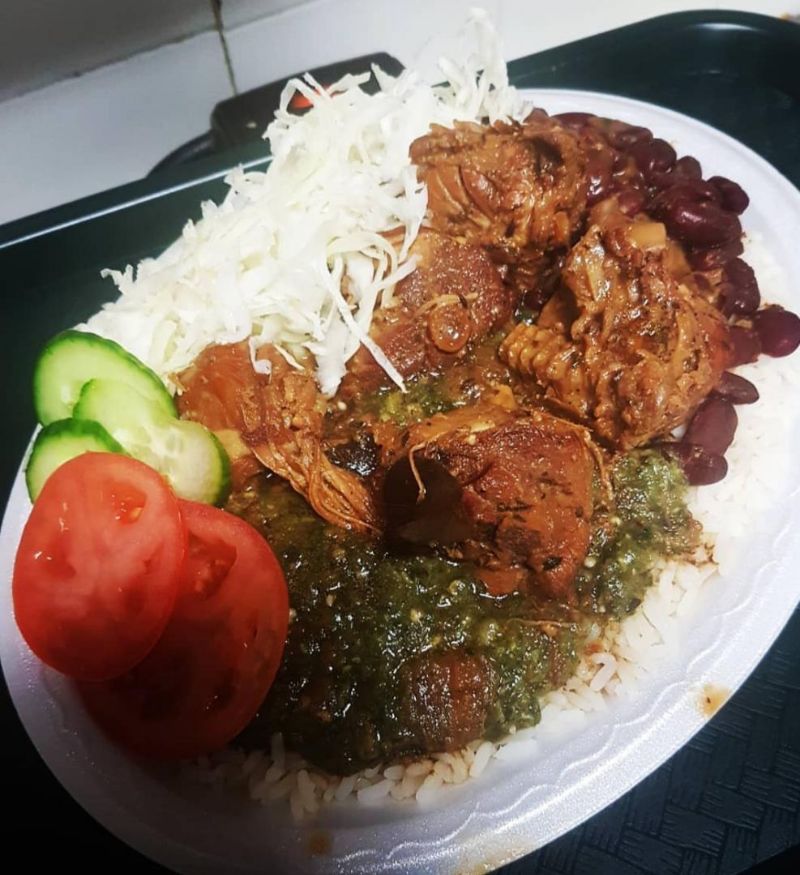 Come and celebrate the culinary diversity of Trinidad's cuisine at our restaurant.
Contact us today to take your taste buds on a tour across the Caribbean. We guarantee that your first visit won't be your last.